We offer end-to-end services for all aspects of your workplace projects. Each project is customized with innovative, cost-effective solutions to satisfy the diverse needs of every client.
With almost 40 years of industry experience, our project managers have the expertise to run projects smoothly from start to finish and, more importantly, they have developed relationships with key partners and suppliers that allow us to deliver the highest standard of product, service and overall project experience.
Our specifying team has over 20 years experience drafting plans for spaces of all shapes, sizes and uses. Walking into an empty building, our planners envision the best way to maximize your space, and bring that vision to life by creating 3-D renderings drafted in the latest versions of AutoCAD CAP and Visual Impressions.
We utilize value engineering concepts to optimize the long-term value of your office furniture without sacrificing quality or functionality.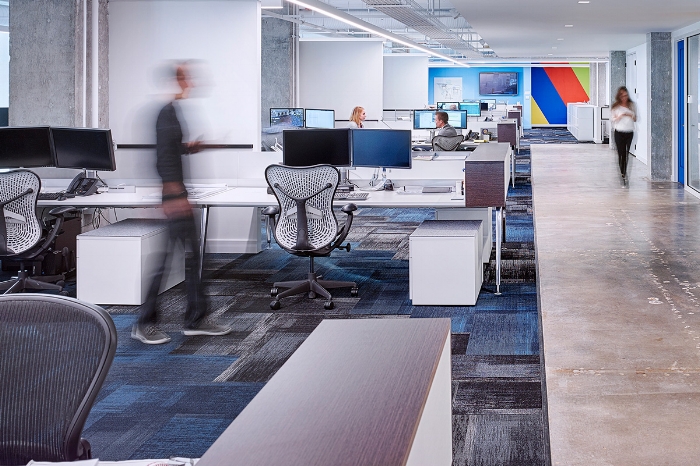 Your office space says a lot about your company. Make sure it's saying the right things, and continues to do so, by developing company furniture standards that set guidelines for how your space should look and feel. Once a standard is set, our sales team will only present options that fit program guidelines.
Whether you are furnishing an entire office or replacing a single item, our delivery and installation team receives and inspects every piece of furniture going into your office. Once they are satisfied with the product that has been received, our team installs the product with the utmost care and attention to detail.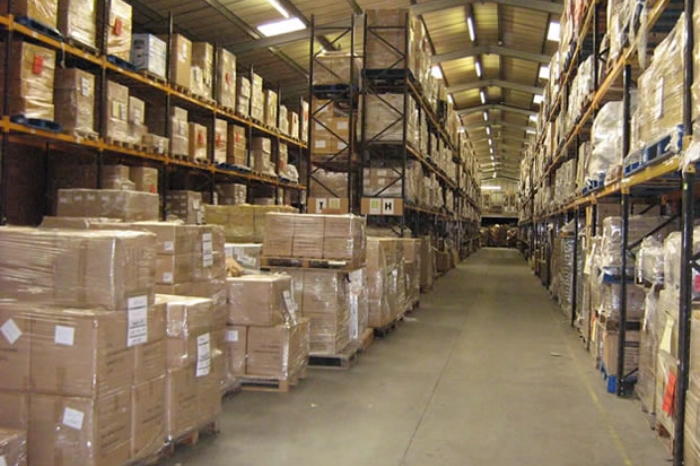 We will store newly ordered product at no fee for up to 30 days. After 30 days, we offer our clients affordable warehousing until your space is ready to receive the new product.
If there is any aspect of your project that we do not handle personally at Office Dimensions, we have developed partnerships with local companies across South Florida that we know provide the same level of service and attention to detail that we put into every project.